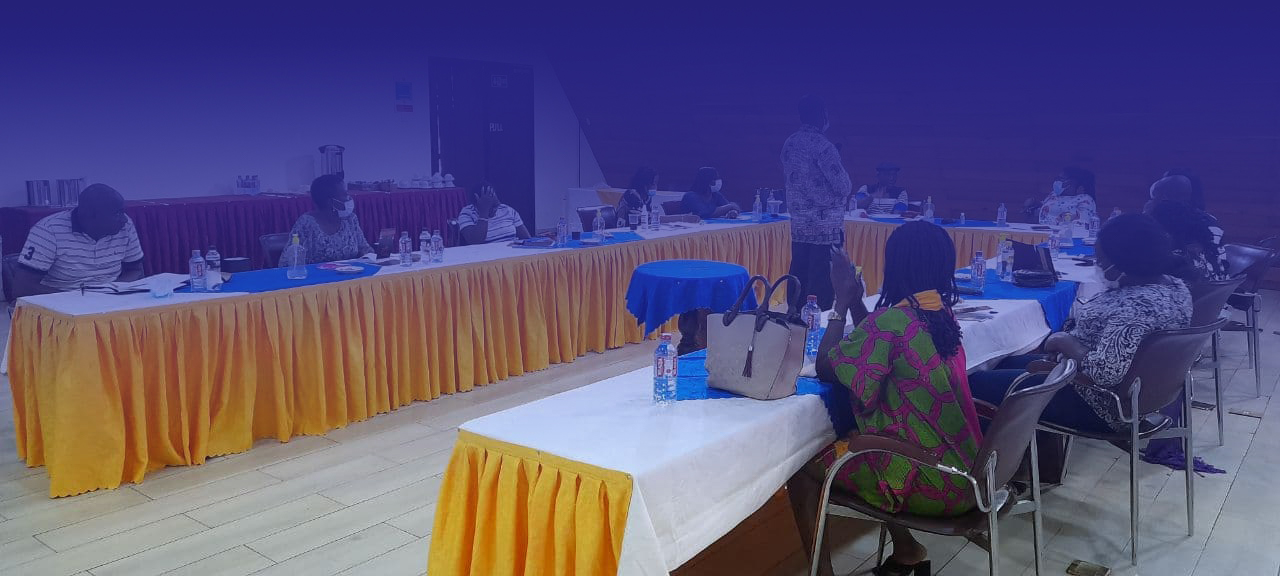 Best in Records
Management

Training in Records Management and other Management Courses
OUR COURSES
LEARN MORE
What We Offer
Laysia Info Consult is a company which offers a wide range of consultancy services in the areas of Records Management in Ghana and Archives Administration.

Our Upcoming Courses
BEST COMPANY TO SOLVE ALL YOUR RECORDS MANAGEMENT NEEDS
All your Records can be Within Reach
We are the Professionals . . .
Over the past years, the company has executed several assignments and organized successful executive workshops in Records Management and Archives Administration - Electronic and Paper based records.
Our training programs offer you the opportunity to gain experience in a challenging environment.

Laysia Info Consult takes seriously the responsibility of being a company that changes the lives of everyone who is touched by records now and in the future.

Trust Laysia Info Consult to help you turn your records into a business asset.
Electronic Records Management
Hospital Records Management
Webinars for all courses (Online Training)
986
+
Webinar (Online Training)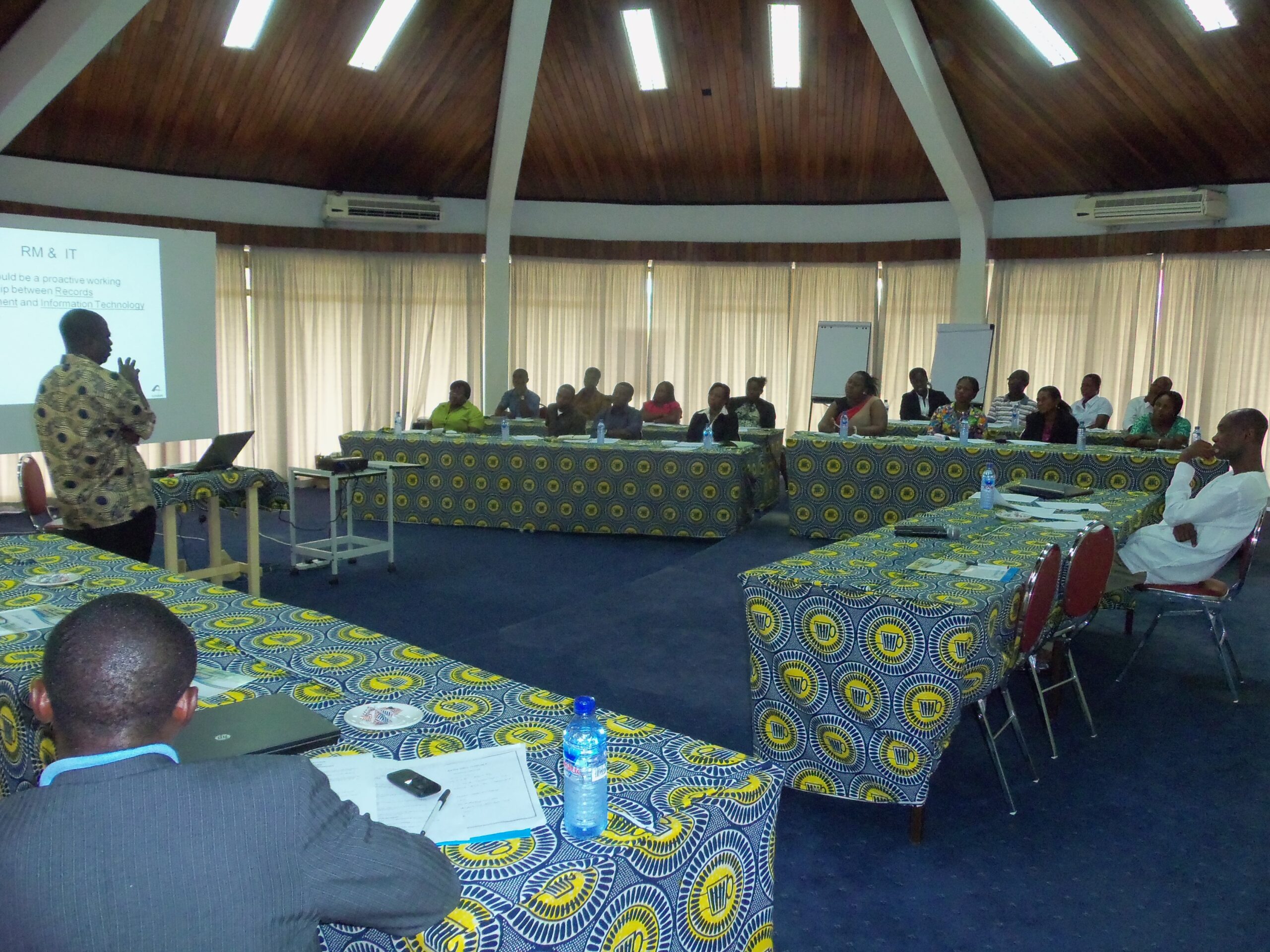 In-House Option Lets get practical In-House
Laysia Info Consult is proposing for your consideration an in-house option on Records Management. Our in-house courses run from short briefing sessions through to extensive 2 to 5-day workshops covering all aspects of Records Management.
With our In-House options, you tell us your Records Management training needs, and we will address the issues that matter most to the specific class of staff to be trained.
Cost