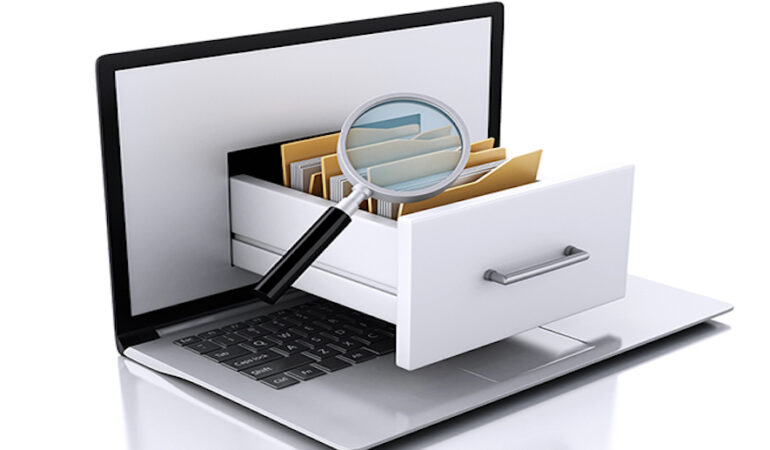 Advanced Physical and Electronic Records Management (Some Issues & Solutions)
Course Description
ADVANCED PHYSICAL AND ELECTRONIC RECORDS MANAGEMENT
(SOME ISSUES & SOLUTIONS)
Date:March,17th-18th 2021
Background:
In most cases, Records Management is discussed in an organization's staff meeting only when some crisis regarding records has occurred. Either files cannot be found, records are lost or have been destroyed, filing cabinets are full and no more storage space is available or there is the pressing need for digital imaging and deployment of Records Management software.
Learning Outcomes: Participants will be able to….
Identify weaknesses and flaws in your recordkeeping processes and fix them, understand legislative issues and constraints regarding Electronic & Paper Records, learn to design and implement quality filing systems, stop files from missing and avoid breaches in confidentiality, manage records offices, learn to name and preserve records electronically, identify potential areas of risk associated with Electronic Records, learn to use Electronic Document & Records Management Sofware (EDRMS) to manage electronic records, manage inactive records, ensure that your information is secured, develop appropriate policies that govern electronic & paper records.
Who should attend?
Senior/Junior staff who want advanced knowledge in the field of records management, staff with responsibility for records management, Records officers, IT staff responsible for records management, officers responsible for records management in banking, insurance, law enforcement agencies and other institutions, Registry Staff, Filing Clerks, Administrative Assistants/Secretaries, Accounts/Finance officers.
TOPICS
Introduction to Records Management
Conducting a comprehensive Records Management Audit using ISO 15489 Standard.
Information Security best practices in offices.
File Naming and Tagging documents for easy storage and retrieval.
Developing and executing Records Management Policies and Programs.
Office decongestion techniques -The Records Retention Schedule.
Business Disasters-Vital Records, Disaster Preparedness and Recovery.
Managing Records Disposition and the role of Records Centers/Archives.
Electronic Records Management-E-mail management, Metadata, File formats, Digital Imaging, Version control.
Transforming your organization from paper-based environment into a Digital Environment.
Electronic Records and Document Management Software (EDRMS)-Demonstration.
Issues and approaches in archiving and preserving Electronic Records.
Using the "Cloud" to backup/store your most valuable documents.
Developing a Filing System with Split-Second File Retrieval Abilities.
(Best Records Management Company in Ghana)
Course Info
Start Course:

March,17th-18th 2021

Prerequisites:

No