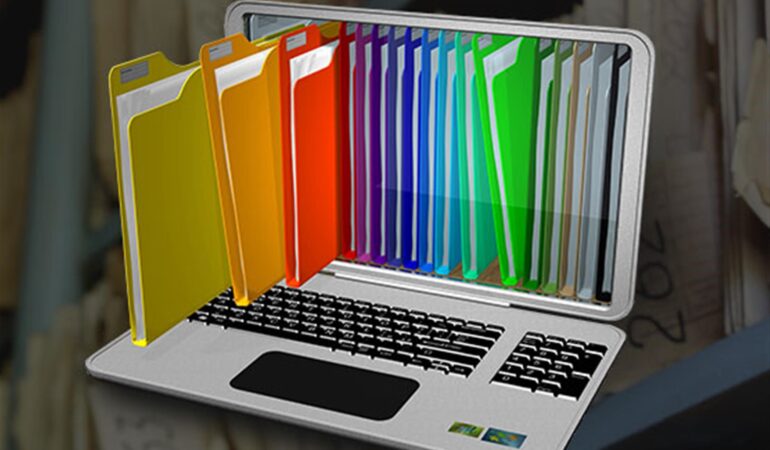 Managing Records in a Modern Office Environment
Course Description
MANAGING RECORDS IN A MODERN OFFICE ENVIRONMENT
Date of course: February, 10th-11th 2021
In today's corporate volatile environment, records management is simply not optional. It works every day for every unit in organizations that adopt comprehensive records management programs. Poor Records Management has contributed to litigation, embarrassment and has even lead to some corporate failures. Do you manage your records according to  ISO 15489 Standard on Records Management? Do you have misfiles, costly retrieval and re-file time and uncontrolled access to files? Does your organization have difficulty producing records when they are required? Have you ever tried to organize your company's filing system before, only to give up in discouragement at the enormity of the job? Does your organization have a vital records plan in case of a disaster? Do you have formal recordkeeping policies for staff to follow? Are your e-mails well managed? Do you control Record Titling? Has your organization applied metadata controls to electronic records? Do you have problems in managing in-coming & out-going correspondence? Have you ever wondered how long you need to keep your office records?
The course is based on challenges, standards and best practices and is focused on real-world information on managing records (electronic and paper) in any business environment.
Learning Outcomes:
By the end of this workshop participants will be able to:
Identify key recordkeeping requirements or deficiencies in your organization and take corrective action, understand legislative issues and constraints regarding records and documents, develop and implement records management policies, gain insights into some lawsuits involving electronic and paper records, Manage your organization's e-mails, learn  to name, store and preserve records electronically.
Who should attend?
Records Managers/Officers, Senior/Junior staff with records responsibilities, Registry Officials, Administrative Staff, Secretaries/PA's, Church Office Staff, Hospital Records Officers, Accounts Officers, IT Officers, Staff whose work rely on well managed records, etc.
Course Coverage
The ISO 15489 Standard as an Audit Tool in a Records Management Program.
Records Management Strategies that work for a whole organization.
Managing Electronic Records -The Business Challenge and solutions.
Electronic Records and Document Management Software and Digitization.
Developing a filing System with split-second File Retrieval Abilities.
File Naming Policy- Naming Files for easy retrieval.
Records Disasters and Vital Records Protection.
Records Management Policies – development and implementation.
Legal Trends in Records Management.
Techniques and Skills in Managing Active Files.
The Records Retention Schedule-Life span of Records in Ghana.
Course Info
Start Course:

February, 10th-11th 2021

Lessons:

5

Prerequisites:

No
Curriculums
1. Understanding the basics of computer management
Configuring NFS, Branch Cache

Viewing file access permissions
2. Managing free space on the server
Configuring tiered storage

Extending and shrinking partitions